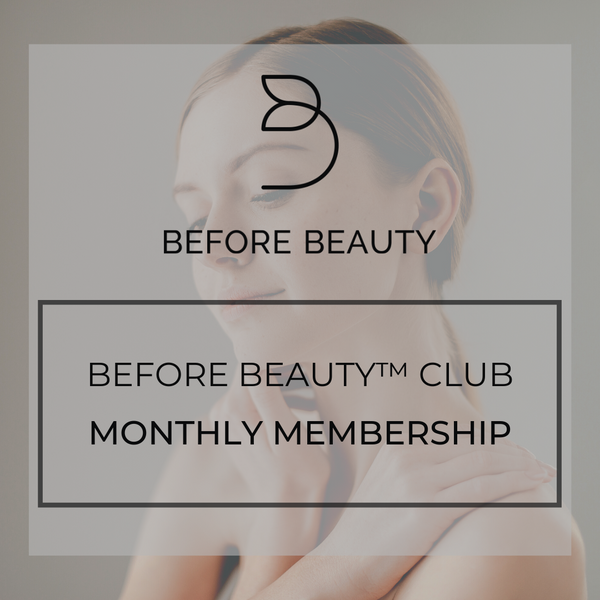 We recommend monthly HydraFacial treatments to improve the appearance of fine lines, wrinkles, dark spots, oily and congested skin. Help protect and rejuvenate your skin health by becoming a HydraFacial member at Beautiful Body and Beyond!
Membership includes:
1 area of free Neurotoxin
7 Deluxe HydraFacials or Before Beauty Facials per year (schedule every 30 days)
10% off all other products/services
Free Before Beauty Facial for a friend
Invitations to exclusive events and offers
Travel Size Before BeautyTM Starter Kit! **
*Free to cancel after fulfilling 1 Year minimum commitment. Membership will be billed monthly.
All benefits are terminated on the date of cancellation/30 days to utilize remaining services
** Free area of Neurotoxin with sign up for monthly membership's. Treatment area's limited to (frown/forehead/crows), up to FDA dosage. Neurotoxin is transferrable.