Restore + Repair + Correcting Cream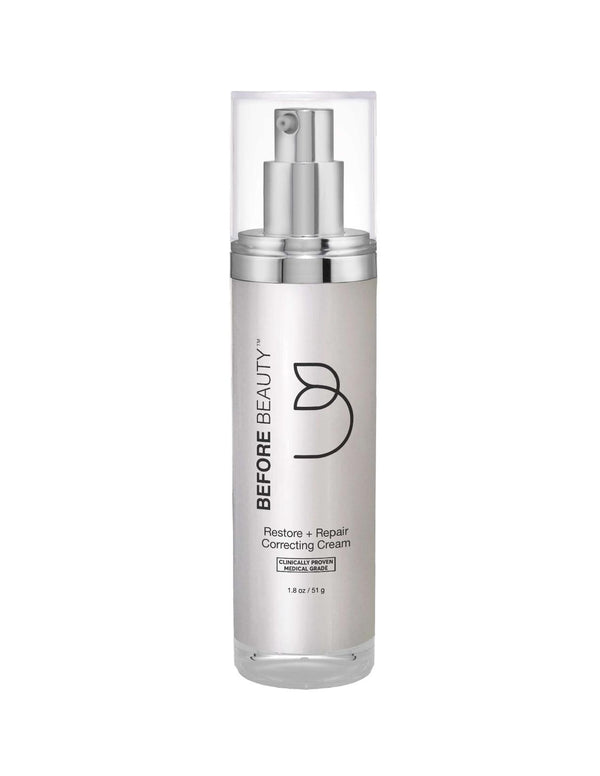 1.8oz
Reduces stinging and irritation associated with the use of hydroxy acids and retinoids while increasing the NMF (Natural Moisturizing Factor).

 

Provides physical (moisutrizing properties) and biological (regulation of the inflammation marker and stimulation of longevity proteins) benefits to the skin.

 

Down regulates inflammation enzymes to soothe the skin.

 

Results in increased moisturization and proection leading to less sensitive and less dry skin.